COMMITTED TO YOUR HEALTH

OUR PHILOSOPHY

Dr. Diethelm and the staff at Neurology East are dedicated to providing the highest level of service to patients, their families, and the community. We have compassion and concern for the dignity of each life affected by a neurological illness. The staff at Neurology East remains committed to the concept of teamwork with the physicians.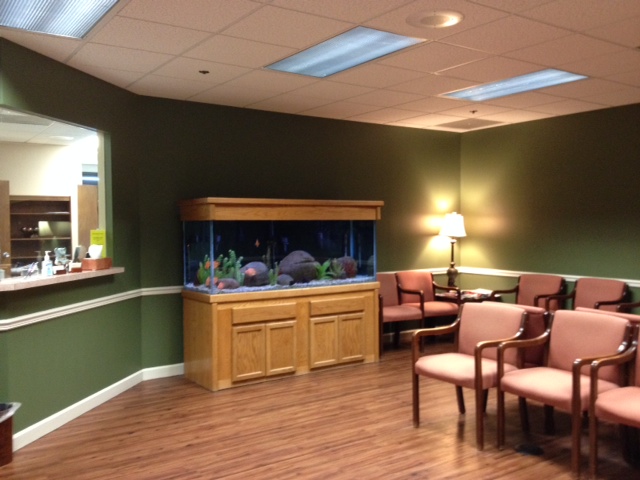 Dr. Richard G. Diethelm is board certified by The American Board of Psychiatry and Neurology. He completed his residency at UAB Hospital in 2007. He is a member of The American Academy of Neurology.
---