Procedures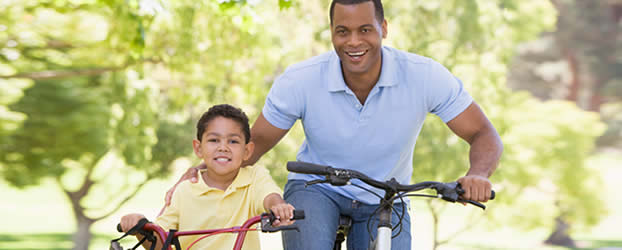 Electroencephalography (EEG)
Electroencephalography, or EEG, is a diagnostic test that measures the electrical activity of the brain in order to detect and evaluate various neurological conditions such as epilepsy, dementia and narcolepsy.
Electromyography/Nerve Conduction Studies
Electromyography (EMG), also known as nerve conduction studies, is a diagnostic exam that evaluates the health of the muscles and the nerves that control them by measuring electrical activity. The test is usually performed to determine the cause of muscle weakness, and identify whether it relates to a neurologic disorder.
Lumbar Puncture
Lumbar puncture, also known as a spinal tap, is a diagnostic procedure performed on the lower back. A small amount of cerebrospinal fluid is withdrawn to diagnose various diseases including multiple sclerosis, Guillain-Barre syndrome and certain cancers.
Occipital Nerve Blocks
Occipital nerve blocks are used to treat occipital neuralgia, a neurological disorder caused by trauma or compression of the nerves on the sides of the head that often produces severe headaches. Occipital nerve blocks involve injecting a local anesthetic and corticosteroids into these nerves, located between the scalp and skull at the back of the head. The anesthetic relieves pain, while the corticosteroid reduces inflammation.
For your convenience, arrangements for MRI/CT and laboratory testing can be made at a facility within a short walk from our office.

For more information about Disorders, or to schedule an appointment, please complete our online form or call (205) 836-9366.